Choosing a Burglar Alarm System
Different Levels of Connection and Involvement
---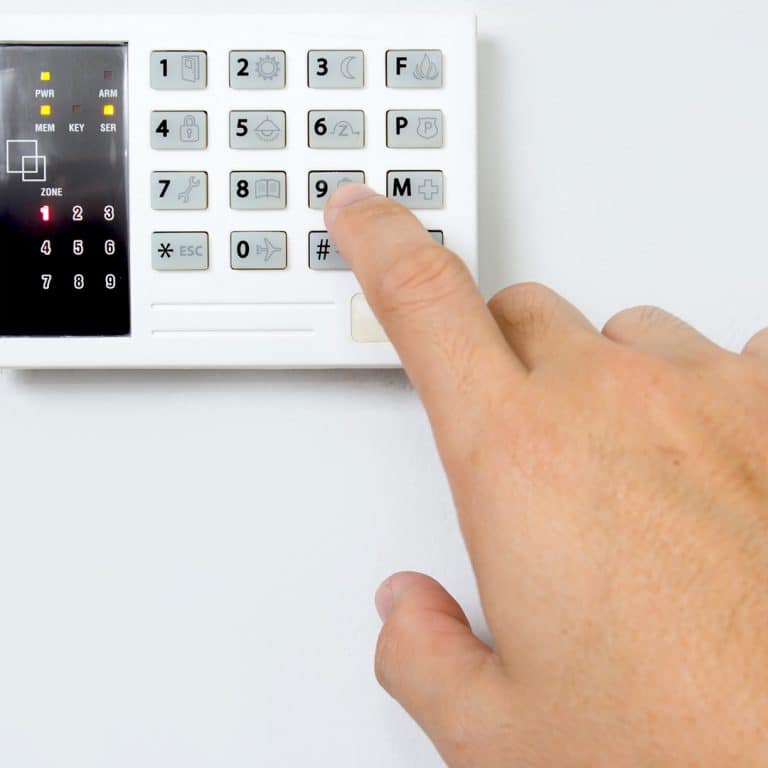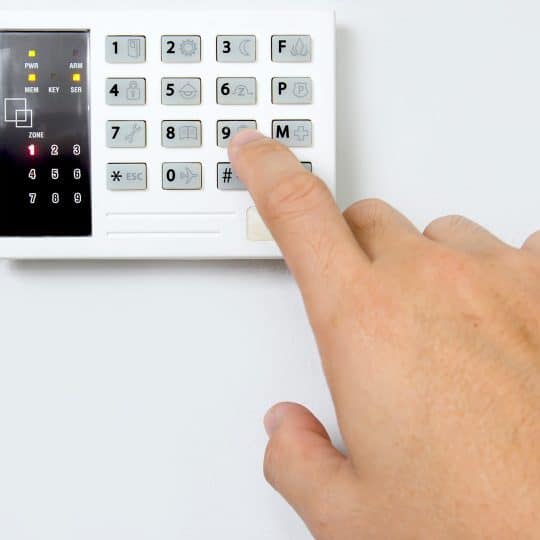 Choosing a burglar alarm system can be a daunting task with all the options available. Narrow down your choices with the tips below.
Alarm System Monitoring
There are several ways to connect and monitor your burglar alarm system:
1. Landline connection. Use a phone line to communicate with a security monitoring center when an alarm is triggered. If you live in an area without good cell service, a landline might be your only monitoring option. This is one of the least expensive options, but it's also the least secure since these lines can easily be cut.
2. Broadband monitoring. Use an internet connection to notify the monitoring center of an emergency. This is the mid-range option that also allows you to add home automation features. However, if you lose internet connection, you're no longer as secure.
3. Cellular connection. This security alarm system uses a cellular uplink to communicate with the monitoring center. Of the three, this is the faster and more reliable connection, and it's less susceptible to tampering. It's also the easiest to install because it doesn't require wires. Of course, it's the more expensive option.
Security System Installation
Depending on what type of connection you want, you're next decision deals with how it will be installed. There are two main options.
DIY Installation. You get to control where the sensors and devices go and how to connect it all. Most DIY installation systems are wireless and simple to install, and some even come with tech support. This is the best option for cellular connections and if you want to take your security with you—if you're renting or even travel often.
Professional Installation. A technician takes care of the entire process. They'll take your needs into consideration, assess your home's layout, place sensors and devices in optimal locations, and address any concerns. Rest assured that the process is done correctly, but also be ready for the bill—and don't forget the monthly one for continued service.
Choosing a Burglar Alarm System
After considering how you want to connect and how involved you want to be in the process, you can better gauge which burglar alarm system is right for you. If you still have questions, contact the security team at Security Five for more information.