Do You Need an Electric Gate Operator
3 Reasons Why You Would
Posted
August 2, 2018
---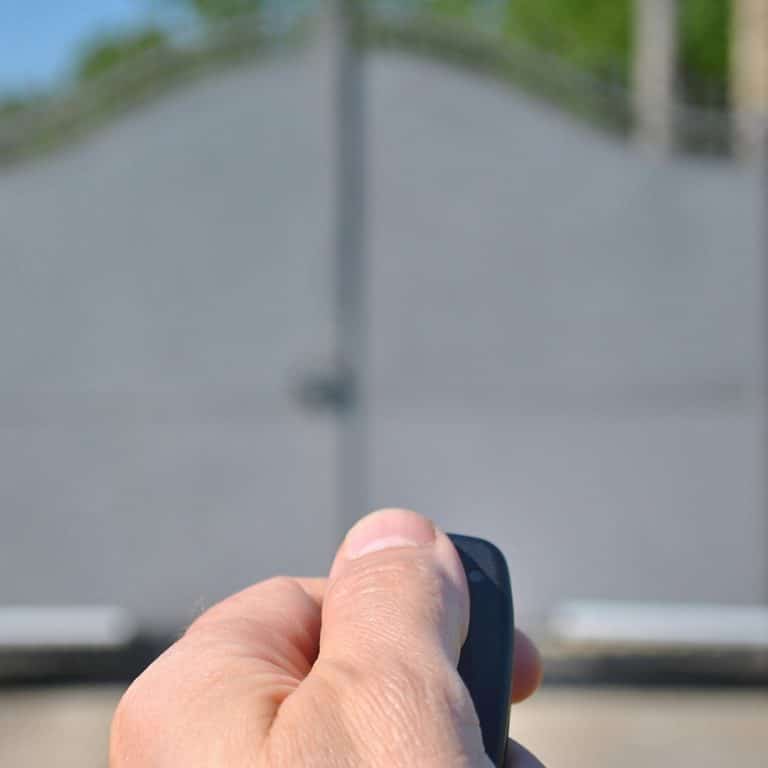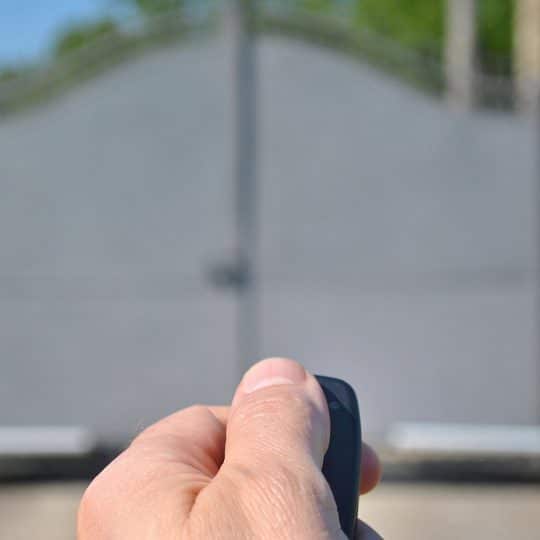 What kind of gate would work best for you? If you're looking for something large, durable, and built for security, having an electric gate operator is almost a necessity. There are many reasons why automating your gate is a good idea. Here are a few.
Automatic Gate Operator
Convenient, classy, cutting-edge—an electric gate operator makes it easy to open and close a gate in a simple, upscale, or state-of-the-art way. A gate can be programmed to function with a code, remote, and even facial recognition. This makes it an excellent choice for securing the front entrance to any property.
When customizing a gate, the design can be as classic or ornate as you like. Same goes for the gate operator. The type of opener should match with the gate materials and environment in order to make it more efficient. You wouldn't want to stop on the street, blocking traffic, to have to enter a gate code and wait for a large, heavy gate to slowly slide open.
If you're still wondering if you need an automatic gate operator, ask yourself the following questions.
Do You Want Something Secure?
Automating your gate gives you the power to control who enters and exits. You create the code, distribute the keys, and can even monitor activity through your smartphone when you have cameras installed and an app synched.
Automatic gate openers are also equipped with safety features to stop if an obstacle—person, car, etc.—is in its path. This helps to prevent accidents from happening and also protects the gate from damage.
Do You Want Something Efficient?
Whether your gate swings or slides open, having it do so automatically can save time and energy, especially of you have something large and heavy securing your property. Make sure the operator can handle the weight of your gate for optimal performance. Some gate operators work on sensors that automatically close once an obstacle is out of the way, keeping your property secure even if you forget to close the gate
Do You Want Something That Stands Out?
With an automatic gate at your front entrance, you're telling visitors that what's beyond the gate is worth protecting. This can be a deterrent for thieves, since you've gone to a lot of trouble securing the entrance, the home is probably just as secure. It's also a sign of high property value. This can help when and if you try to sell your home. Having a gate can also stand out to insurance companies, and result in a lower rate since your home is more secure.
Do You Want to Learn More?
If you've answered yes to the questions above, but are still unsure what type of gate and operator are right for you, contact the specialists at Security Five for more information.