Business vs Residential CCTV System
Different Security Needs for Business and Homeowners
Posted
March 22, 2018
---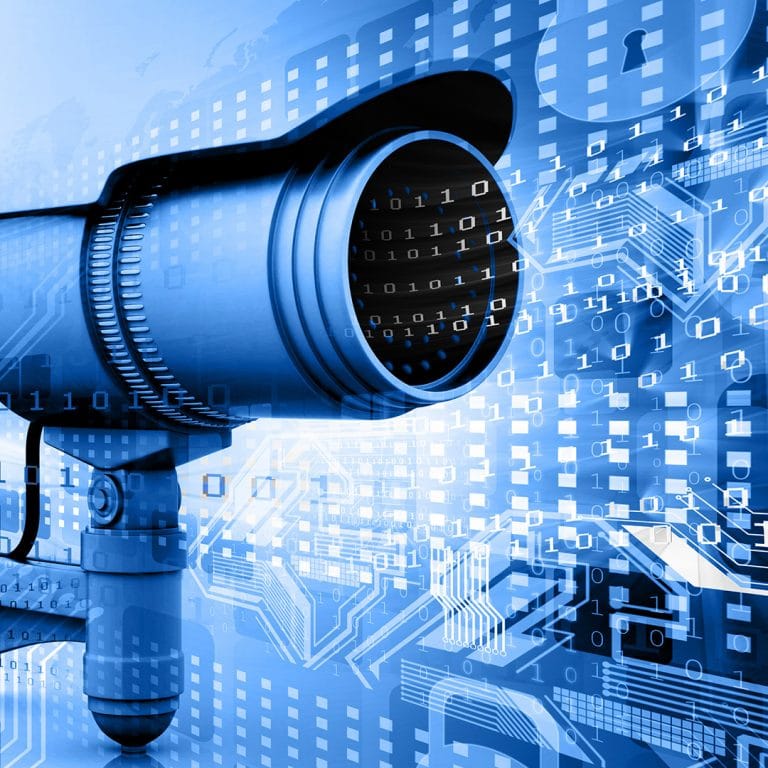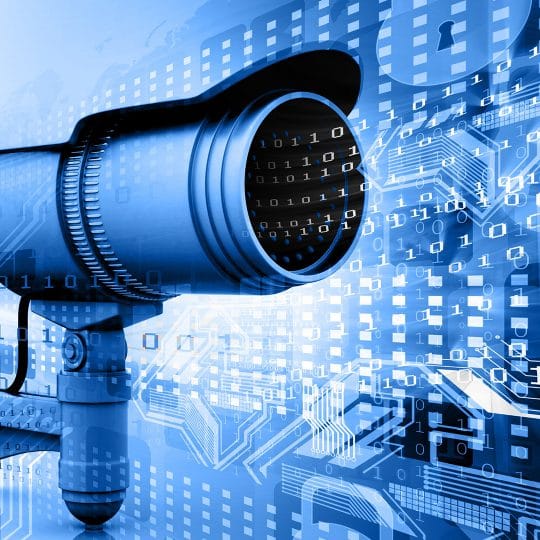 Both homeowners and business owners could greatly benefit from installing a CCTV system in their home or office. However, this list of benefits differ between the two. There are certain features a business might need that can be irrelevant when it comes to protecting a home. Here's what businesses and homeowners should focus on when looking for the right CCTV system.
Business CCTV System
Businesses have employees to watch out for and bottom lines to meet. Installing a CCTV system in or around the office, store, or warehouse facility can help owners facilitate day to day operations safely and efficiently. Here are a few examples of how a surveillance and closed circuit television (CCTV) security system can help:
Grant access to employees at specific times of day.
Automatic vehicle recognition access to the garage or property.
Check in through video feeds to gauge workflow, employee interaction, and general property business.
Assist security team with surveillance to keep the entire operation safe and secure.
Organize and store data and easily retrieve it for playback when needed.
Use data for evidence in cases of theft, employee and customer complaints, lawsuits, and more.
Residential CCTV System
Knowing what goes on at your house when you're not home can be highly important for some families. Becoming aware when something goes wrong is critical for all. The right CCTV system can help families:
Grant specific access to certain parties, like a maid, repair technicians, or whoever forgot their keys.
View live video feeds from any smart device to check in.
Organize and store data and easily retrieve it for playback when needed.
Use data for evidence in cases of theft, accidents, insurance claims, and more.
Gate alarms, night vision cameras, motion sensor lights, and other features that can help deter thieves and protect area around your home, like your yard or pool.
CCTV System Wins for Everyone
Anyone can benefit from the alarm and monitoring aspects of a CCTV system. Both homeowners and business owners want to be alerted if something goes wrong so they can take action. Most systems also include remote access applications for owners to view, personalize, and control how the system works and how notifications are sent.
If you're a homeowner or business owner in the market for a new CCTV system, contact the security specialists at Security Five today for a consultation.
---
Special Offer for New Customers
$60 Off First Year of Monitoring
Hurry! Offer Expires October 31, 2020