Designing a Custom Gate
You bring the specs, let the gate bring security
Posted
February 8, 2018
---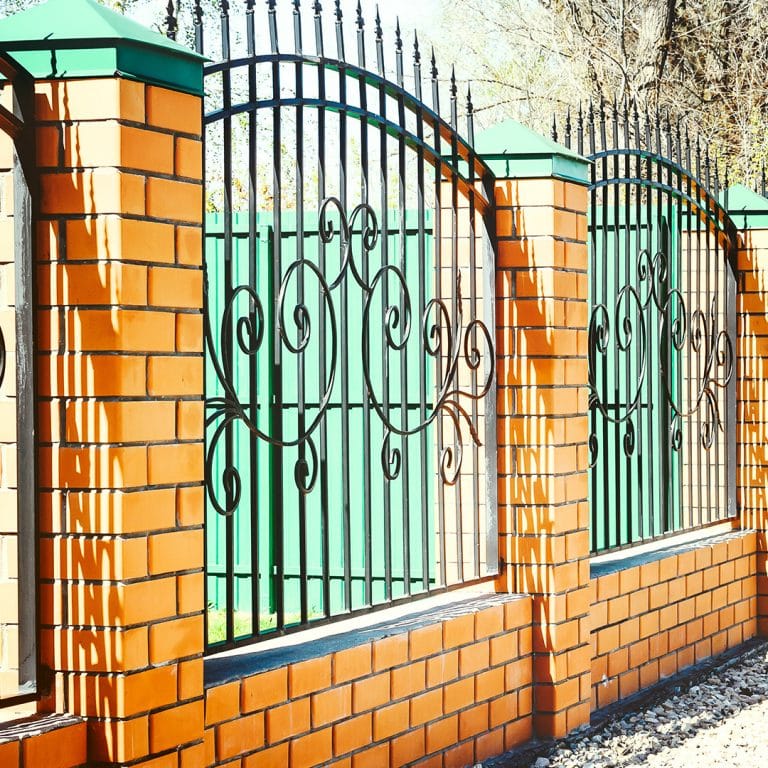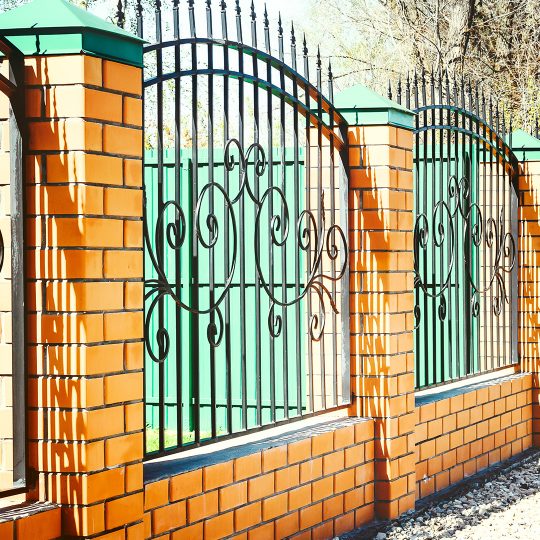 You know you need a gate, but are you sure what kind? There are many styles of gate to choose from that all serve a wide variety of purposes. What if your needs fall between styles? Designing your own custom gate can satisfy specific needs that an ordinary gate may not meet.
Why Choose a Custom Gate
Properties come with their own unique perimeters and requirements when it comes to gated security. A residential gate won't need all the same features as an industrial gate. This is why gates come in different shapes, sizes, materials, and level of security. However, even if you pick the right material for the gate, there's still the right configuration to consider. Think about the volume and flow of traffic, the terrain, and the weather conditions in your area. All these factors will impact gate function.
When you choose to design a custom gate, you decide what kind of configuration works best to provide the security you need all while streamlining the flow of traffic and improving gate function. Check off all your requirements when you forgo commercial gate limitations and design something tailored to your individual needs.
How to Design a Custom Gate
It all starts with a purpose and a vision. Even if you're not sure how it will come together, know what you want the gate to accomplish, then contact a specialist to make your idea a reality. Working with a professional design company will ensure your needs are met in a safe and efficient way. From the smallest pedestrian swing gates to an automatic gate with an opening hundreds of feet wide, work with those experienced in matching a range of materials, strict safety requirements, and evolving operator systems with custom gate needs. If you have a purpose in mind, contact Security Five today to start designing your custom gate.