Making a Case for CCTV Footage
How CCTV can Help Solve Crimes
Posted
February 22, 2018
---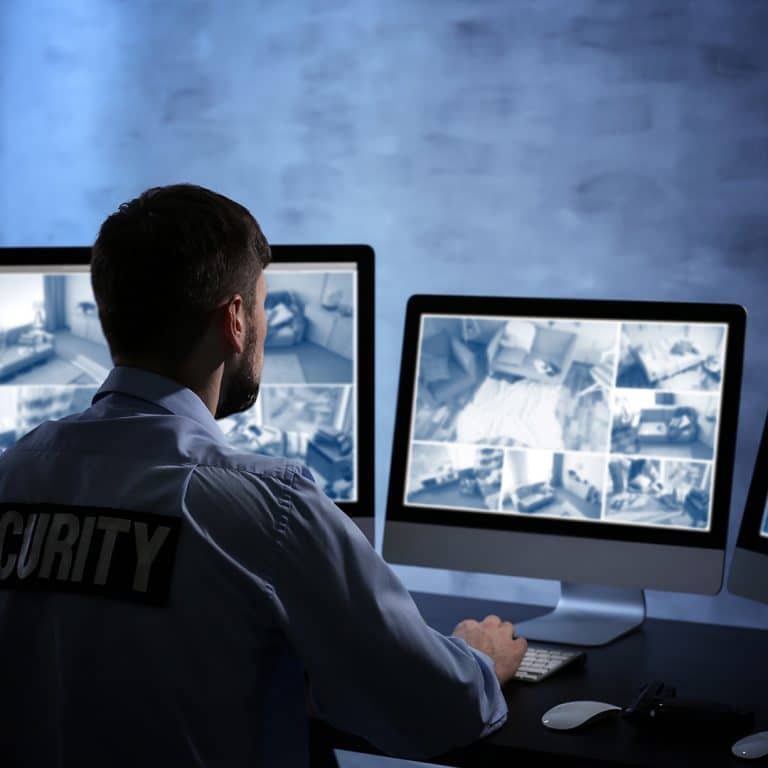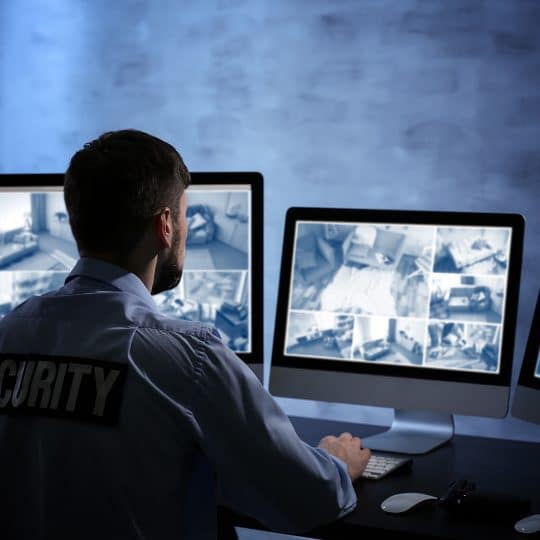 Footage from a security camera not only helps you keep track of what goes on at home or work when you're not there, but it can also help you present evidence in court. Use your closed circuit television, CCTV footage to make your case in court and get yourself some justice.
Using CCTV Footage as Evidence
Individuals and businesses can install cameras in certain areas to monitor activities in real time. These recordings can also be played back for future review. Whether placed in an obvious or conspicuous location, they're supposed to act as a crime deterrent. However, some people may think they can still get away with certain crimes and may be caught on camera. Footage can then be used to identify the perpetrator and exhibited as evidence to law enforcement.
CCTV Footage and the Law
Whether your security camera is placed in a public or private space, or the crime affects you directly or not, you have a responsibility to disclose any relevant CCTV footage that may help solve a case. Law enforcers are permitted to request or confiscate any security footage that may have recorded relevant events, and then use those recordings as evidence in court. There are certain requirements for any video or images captured on CCTV cameras to stand as evidence, including:
The footage or images are watermarked and time-stamped.
The quality of the footage is clear.
All files and/or tapes are stored in an easily readable format that can't be easily tampered with or destroyed.
Access to footage is restricted to authorized parties only.
Therefore, choose a professional CCTV system that securely captures and stores time-stamped footage in case the video, images, or audio needs to be used as evidence in the future. For more information on such CCTV systems, contact the experienced team at Security Five.
---
Special Offer for New Customers
$60 Off First Year of Monitoring
Hurry! Offer Expires September 30, 2020