Choosing a Burglar System You Can Trust
Answer These Questions to Start Your Search
Posted
September 14, 2017
---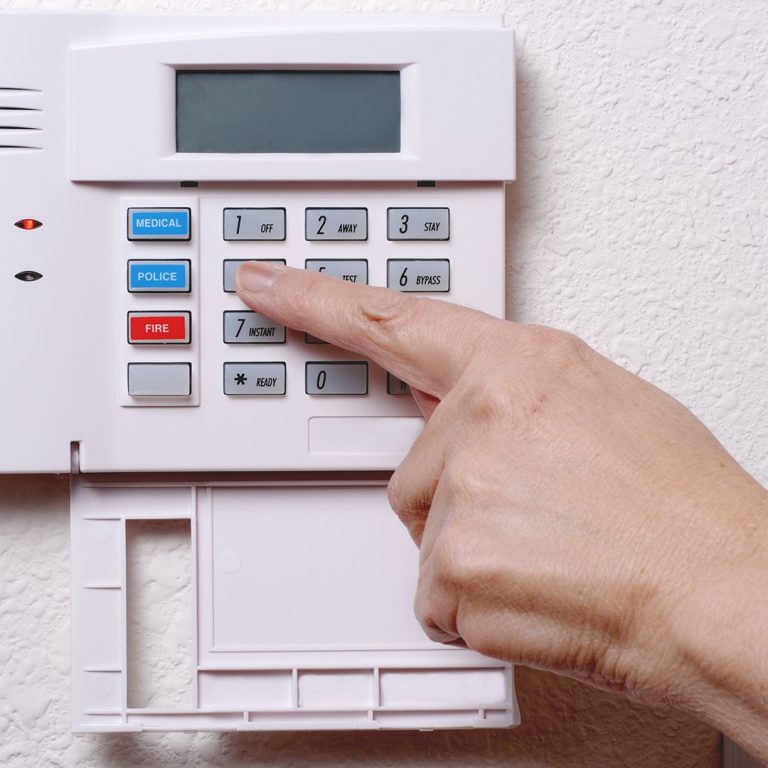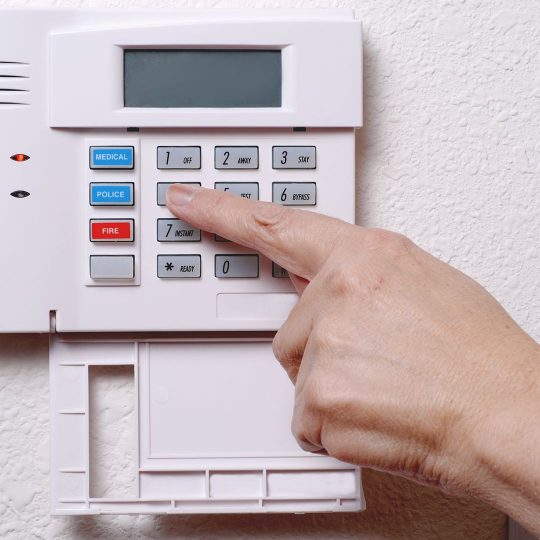 Home security systems have come a long way from closed-circuit television and a remote-controlled door. In today's market, you can see who's at your front door even when you're not. With so many options, choosing a burglar system you can rely on comes down to answer a few simple questions.
Choosing a Burglar System For Your Home
There are plenty of choices on the market–from the DIY kits to the extensive systems hardwired throughout your home. Some systems are hybrids of the two, where you can get equipment installed that offers internet setup and wireless communication. While shopping for a burglar system, you have to ask yourself several important questions:
What do I want to secure? Do you want to see what's going on inside or outside? Systems are designed to do one or both. Look for features like night vision and motion sensors to detect visitors in the dark. Think about adding a central monitoring system that offers 24/7 surveillance and notifies the authorities of activity while you're away.
How do I want to interact with the system? Many security cameras feature audio and video to allow you to see, hear, and talk to those looking to gain access to your home or office. You can hard wire intercoms throughout your home, or download a smartphone app to interact with visitors from anywhere there's wifi.
How much work? Installation can be as simply as plugging in a device or as complicated as connecting your alarms to a central monitoring system. All options have their pros and cons, it all depends on what will make you feel the safest.
How much money? A DIY kit may only require a webcam or smartphone, where a more comprehensive network is going to include more costly installation and monthly service fees. Can you put a price on feeling secure? Technically, you can.
A Smart Home is a Secure Home
Turn your smart home into a secure home with devices that turn your lights on automatically, locks your front door, and alerts you if a window is open. Many of these devices work with smartphone apps that allow you to self-monitor what's going on, instead of relying on a home security company.
However, the staff at a central monitoring station is there to respond to any alarm that goes off in your home. If you miss a security notification from one of your smart devices, you still have people working to answer the call. There are security companies that offer monitoring with a more DIY setup to save you money.
No matter which burglar system option you choose, make sure anyone coming to install a system is reputable. Last thing you want is a thief installing your home security system. Choosing a burglar system starts with plenty of research to answer your most important security questions. Feel free to reach out to the Security Five specialists at 610-310-5584 with any additional questions.