Equine Monitors for the Barn
Keep in Touch till the Horses Come Home
Posted
August 13, 2020
---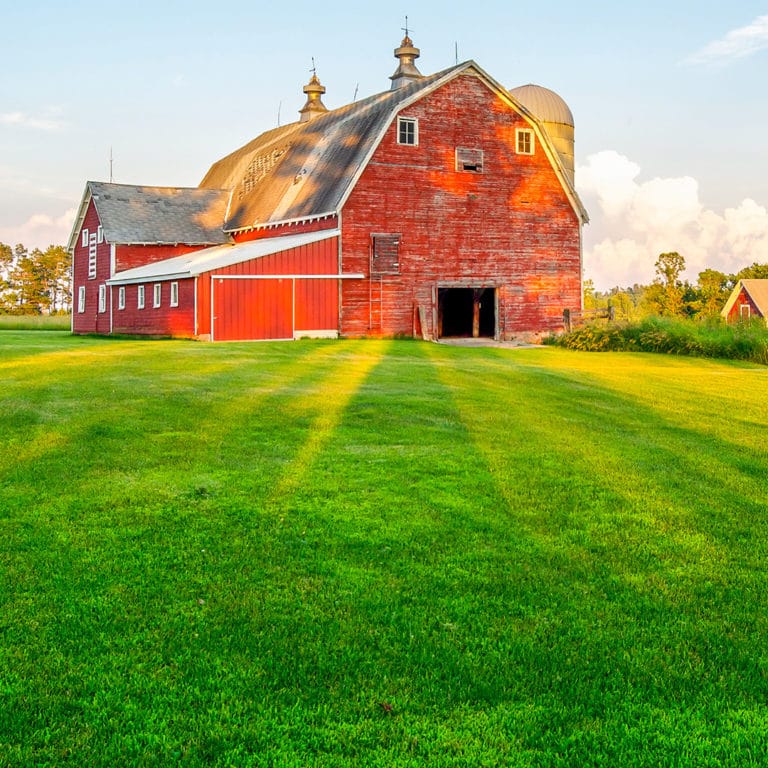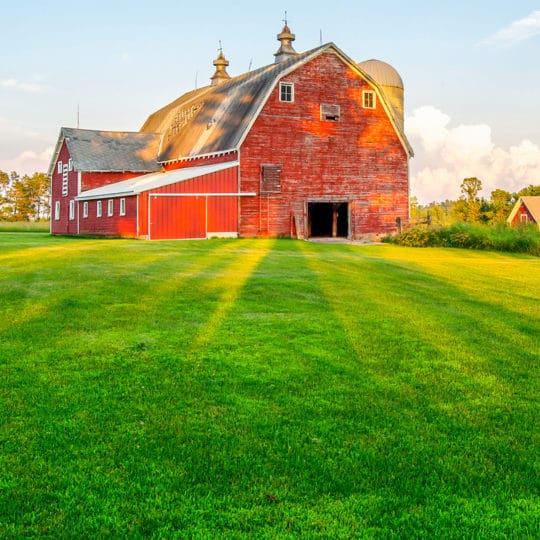 Whether you're away for a day, weekend, or week, keep an eye on the farm by setting up barn equine monitors. Learn why security systems are not only for your home and office.
Barn Equine Monitors
With a security system set up in or around your barn, you can always check in no matter where you are. Here are a few reasons why you may want to:
Progression of pregnant mare
Status of sick or lame animal
New boarding placement
New training schedule
Videos for vet care
Leaving town on other business
Safety features for any staff and clients that arrive on site
There are wireless equine monitors that are easy to install and even take with you to shows and other events. There are also wearable monitors to check various vital stats. Monitors can also be placed outdoors to keep an eye on who comes and goes from the facility. This is especially helpful when boarding other horses or opening the stables for public lessons and rides.
Barn Security Features
In addition to providing added security to your property, barn systems can be set up to notify you for other reasons, such as fire, break-ins, and gate access. You'll want a security system that syncs with a smartphone app in order to stay in touch remotely.
If your property is open to the public, there should be a sign that states the area is under surveillance. Not only does this help deter negative behavior, but it's also a privacy issue. It could also be an added incentive when shopping for business insurance.
Consider the barn set up when trying to decide whether you want a wireless system or not. Some may require WiFi, others may need to be hardwired into an electrical system. Where you place the camera, indoors or out, will determine what type of camera and features you need—such as waterproofing, night vision, etc.
For more information on the various types of barn equine monitors, contact Security Five. From design features to installation, there are many options to choose from and our security experts can help you find the right one.