Different Fire Alarm Systems
And How They Benefit Your Business
Posted
November 28, 2019
---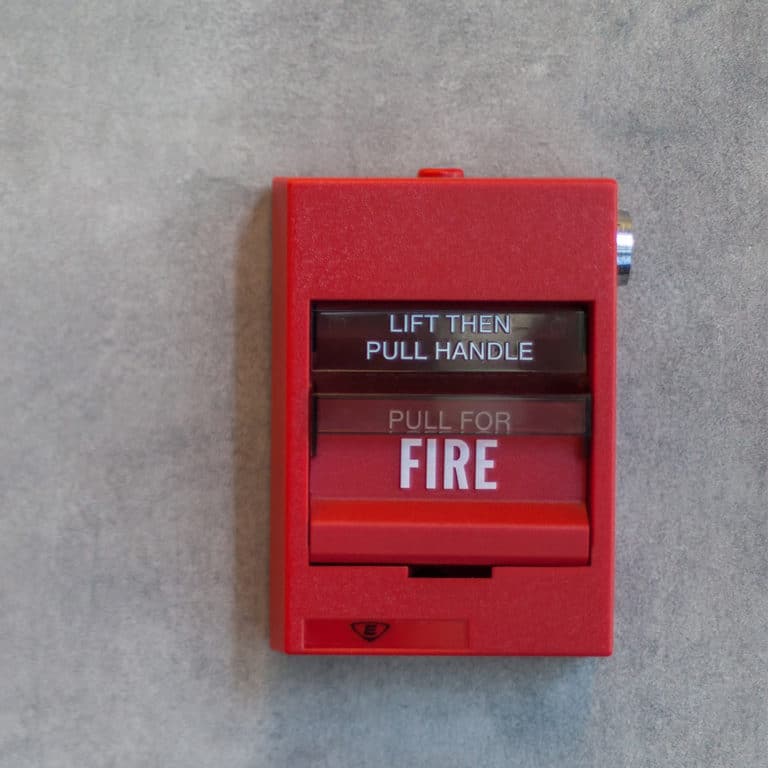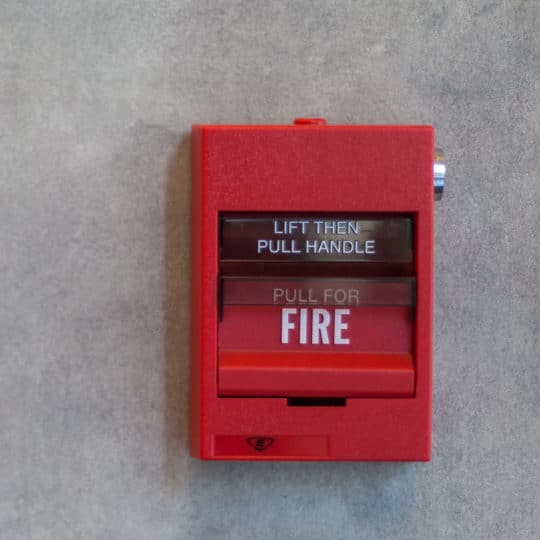 Just as all fire extinguishers are not the same, there are also different fire alarm systems to choose from. There's a lot more to it than a simple smoke alarm. While you may not need all the bells and whistles, it's good to know there are options.
Fire Alarm Systems for Businesses
Not only are fire alarms used to help protect people and property, but it's also a legal requirement to install one at a public place of business. These systems must be kept updated and in working order with a proper safety plan in place.
The main types of alarm available are either conventional systems widely used across both residential and commercial properties or more smart systems customized to best fit any need.
Conventional and Smart Systems
Depending on your company and need, you can find the right fire alarm system that works best for you.
Conventional fire alarm systems. Used in small shops and other offices. The building is broken up into different detection zones, each hardwired into one control panel. Once activity is detected, the zone is identified from the control panel.
Two-wire fire alarm systems. Based on a standard system, but the detector and alarm for each zone are wired on the same cable so only a single circuit is needed. This allows for more flexible operation.
Analogue addressable fire alarm systems. More focus is put on individual detectors rather than the overall zone. Addressable systems have a smarter component designed for more of a complex network of systems. The control panel reports on each device, making it easier to pinpoint smoke, fire, or another potential emergency.
Wireless fire alarm systems. Easily scalable, these systems are useful in areas where wiring won't work.
Aspirating smoke detection systems. The more sensitive fire system that detects smoke and fire by analyzing the surrounding air. A fan draws in air from around a building, then it's passed through a precision detector. The highly sensitive nature of these systems makes them more expensive to install and maintain.
Running a business isn't easy—especially with all its moving parts. But owners should not slack on security options like the best fire alarm system possible. For more information on which system works for your company, contact Security Five.