Do I Need Central Station Monitoring?
Learn About the System & Why it's Right for You
Posted
August 23, 2018
---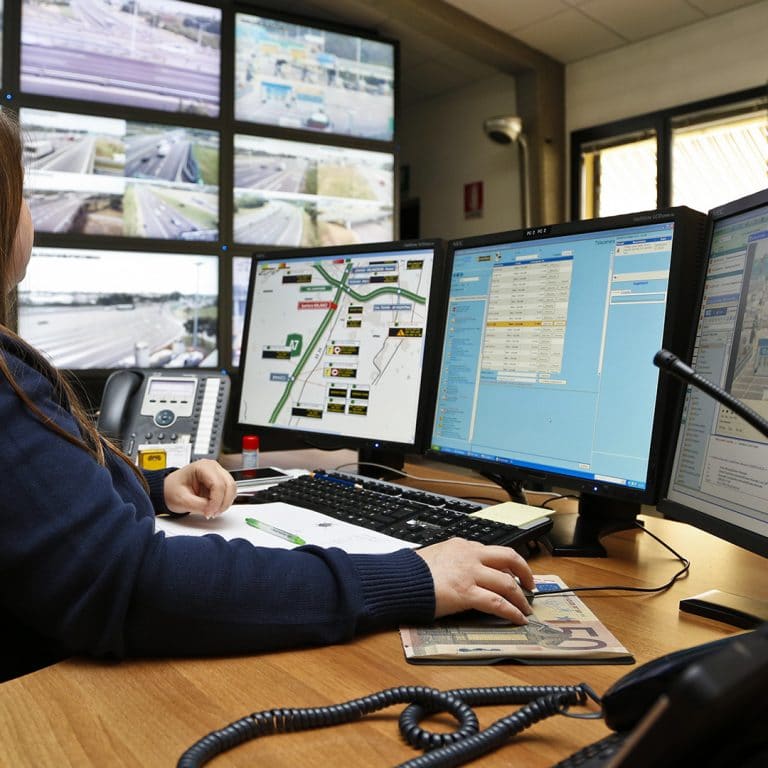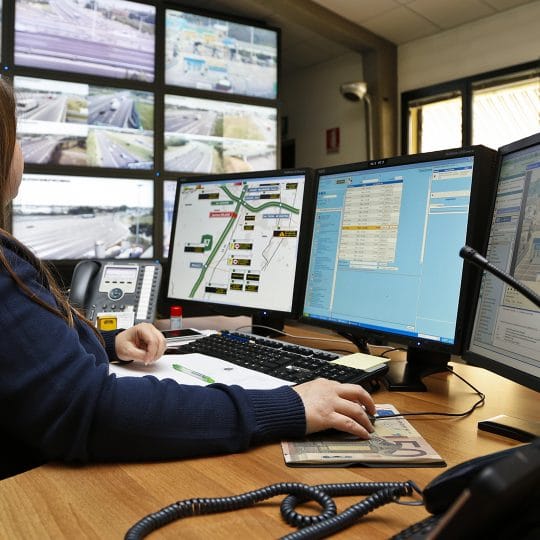 Do you need 24/7 security monitoring? A dedicated team that's informed about what's going on around your home or business? A first alert team to contact authorities if there's a problem? Then you will want to look into central station monitoring.
What is Central Station Monitoring
It's really anything you want it to be. There are systems available that allow you to pick and choose what you need from a list of services like these:
Open-Close Monitoring: A classic set-up for retail and commercial businesses that keeps the area secure after hours and unarms itself during business hours. You set the schedule for when the monitoring system starts. If the signal is not received, or interrupted, the CMS company contacts the store to check in.
Auto-Arm Service. Program the system to automatically arm at a pre-programmed time.
Verifying Alarms. Like many current home and office systems, operators call clients after an alarm goes off to check if someone has accidentally activated it.
Partitions. Section off your space and alarm one while keeping another open.
Central Station Monitoring Basics
At its core, central monitoring stations use special communication channels, software, and trained staff to receive and monitor alarm systems. They're the ones who call the appropriate authorities when an alarm goes off. Typically, there is a monthly fee for this service.
This service can also come with connected fire alarms, sprinkler systems, and other fire suppression units to help keep you and the building safe until more help arrives. The cost of CSM typically includes inspection and maintenance of the systems installed.
Fire alarms hardwired into the system are checked daily via an automatic communications test. Get notified when there's a disturbance in the scheduled transmission to determine if any repairs are needed. All actual fire alarm signals received get forwarded to the local fire department automatically.
If you're still questioning whether central station monitoring is right for you, contact the specialists at Security Five for a consultation.