Using Recreational Systems for Marketing
Show 'em What You're Working With
Posted
September 16, 2021
---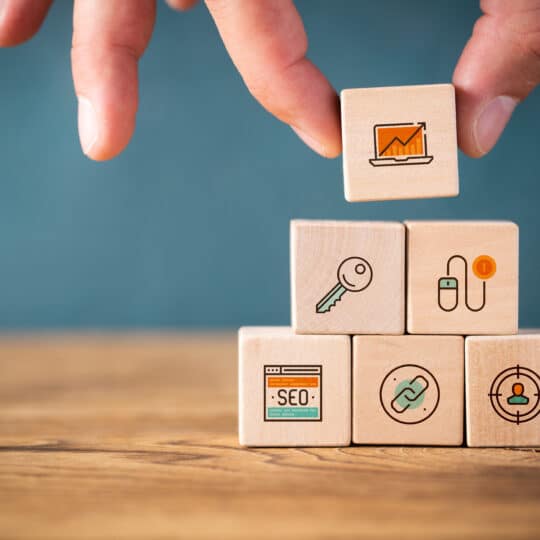 Marketing is an important part of any business, especially businesses that thrive on the public's participation. Developing programs for these public businesses—like the parks and recreational industry—was difficult before. The shift to more digital and virtual experiences made it even harder to stand out. While this may seem like a marketing nightmare, there's hope. These public spaces could greatly benefit from using recreational systems for marketing.
What's a Recreational System?
Great question. What could be classified as a network of security cameras has a wide variety of benefits. If a facility already has a recreational CCTV system in place to record and monitor daily feeds, this system could be repurposed to market the facility by providing what the public wants: information and entertainment.
The Internet is full of information. People can search sites for just about anything, including live streams of events. For facilities that hold these events, they may be dealing with capacity and scheduling restrictions. The solution is simple. Set up a system where facilities provide the information and entertainment the public craves and make it easily accessible. Facilities that invest in recreational systems have the tools in place to do this.
With recreational systems recording an event, you have security measures covered as well as footage you can use in marketing the facility. With the proper permissions, you can use this footage on your website and social media, giving the public a preview of what they can expect at your location or giving them a front-row seat to an event from anywhere in the world.
Recreational System for Marketing
In a time when a lot of entertainment comes from tiny screens, you have to be creative in engaging the larger public and marketing events. A simple post about an upcoming program no longer intrigues. However, a behind-the-scenes tour of the facility with quick cuts of event footage and live-streaming capabilities is more appealing.
The recreation industry is all about experiences. When you give the public a taste of the kind of experience they can expect at your facility, you're breaking away from the competition. Give them the option to enjoy the event from the comfort of their home through a shared link or social media watch-party. Connect with other members of the community by building your social media presence and sharing snippets of the kinds of services you offer.
As with any marketing campaign, you need to understand your target audience first. How will they best enjoy the program you offer? Is it an immersive experience for all the senses or can you successfully offer it digitally? There's recreational management software available to help facilities organize this information and gather what's necessary to produce a successful program.
For more information on recreational systems and how to use them to successfully market a business, contact Security Five.