Web-Based Email
With Cloud Storage Solutions
Posted
June 27, 2019
---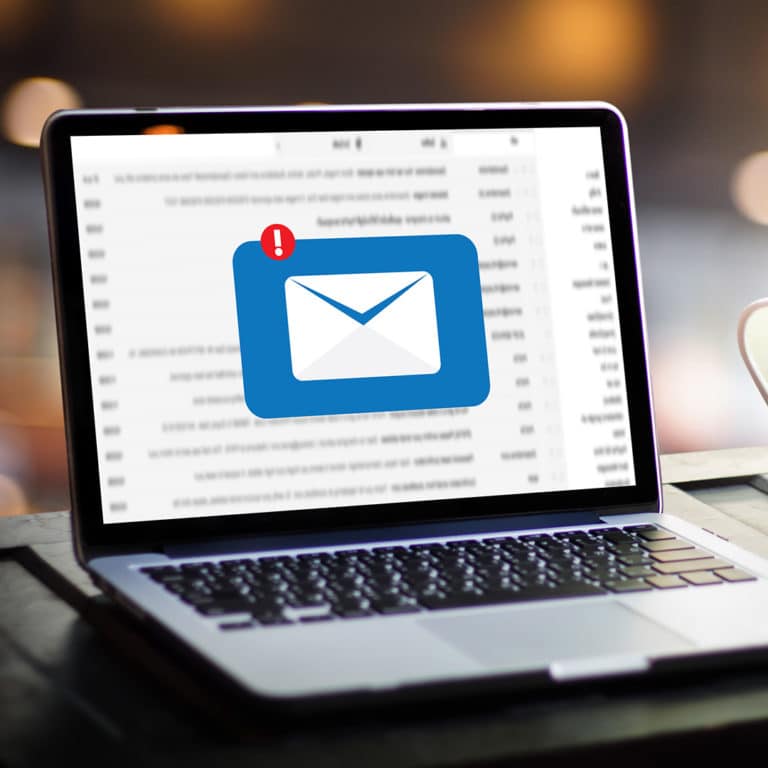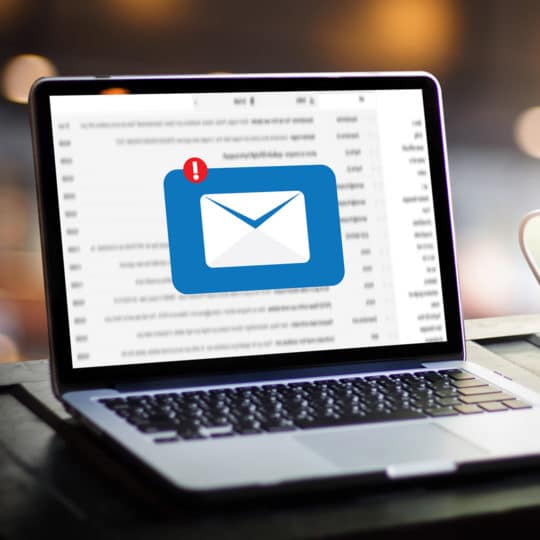 An email address is as important to a business now as a telephone number was back in the day. Most businesses choose web-based email for the ease and reliability of the services. Read on to learn why.
What is Web-Based Email
Businesses use email as a primary method of communication. Unlike costly printed mailers and other commercial advertising, it's easy to send an email for a variety of reasons, including:
Marketing
Advertising
Customer service
Technical support
An inconsistent method of communication can lead to a loss of customers—therefore, a loss of money. Because email is so important to a company's day-to-day, it's imperative that the email service is reliable and user-friendly. This is why many companies turn to web-based email with cloud storage.
Web-based email—or webmail—is any email account that can be accessed online through a website or downloaded software. There are free webmail providers (like Gmail, Yahoo, and AOL) as well as subscription-based systems.
What Webmail is Right for You
There are a number of factors to consider when choosing the right email provider.
Features. Do you simply need to send and receive a few emails a week? Or do you need to accommodate multiple customer lists and business-related email campaigns? Having a primary web-based email platform can accomplish the first goal, but you'll need a more intuitive email app solution to successfully achieve the second.
Bonus Features. In addition to email, many web-based services provided bonuses including email templates, analytics, and other collaborative tools like calendars, chats, and document sharing abilities.
Cost. It's simple to set up a free email address with one of the many platforms. But paying to have a more personal email address that matches your brand and website name sets your email apart from other more general addresses.
Ease of Use. It's not worth it if the system is too complicated. Especially if it's a service you regularly use and need to train others on. The more time it takes you to figure out how to use it, the less time you have on more important business issues.
Multiple Platforms. Make sure the service is easy to access on computers, tablets, smartphones—any device users will need to check their email.
Customer Service. You're going to have questions, especially in the beginning. Make sure there's someone to answer them in a timely manner so that business doesn't suffer.
Web-Based Email with Cloud Storage
If you want to save more emails in the cloud and be able to access and recover them quickly and easily, subscribing to a cloud-based email provider is the way to go. There are usually payment options on a yearly, monthly, or pay-as-you-go basis. Other price factors are determined by the number of email list subscribers and storage size.
Cloud-based webmail should also come with security options to guard against fishing, hacking, and spam. This is especially important for emails that go out to a large subscription list or that deal with personal information.
Backing up emails in the cloud comes in handy when you need to reference archived information, recover lost data, or have a large number of emails being sent and received on a daily basis. These email services should offer servers in multiple locations so there's less chance of data loss if one server goes down.
Ready to Press Send?
If you're convinced web-based email is for you and looking for more information on cloud services, contact Security Five to discuss the right security solution for your company.