Uses for a Custom Gate
Inside and Out of Your Home
Posted
February 7, 2019
---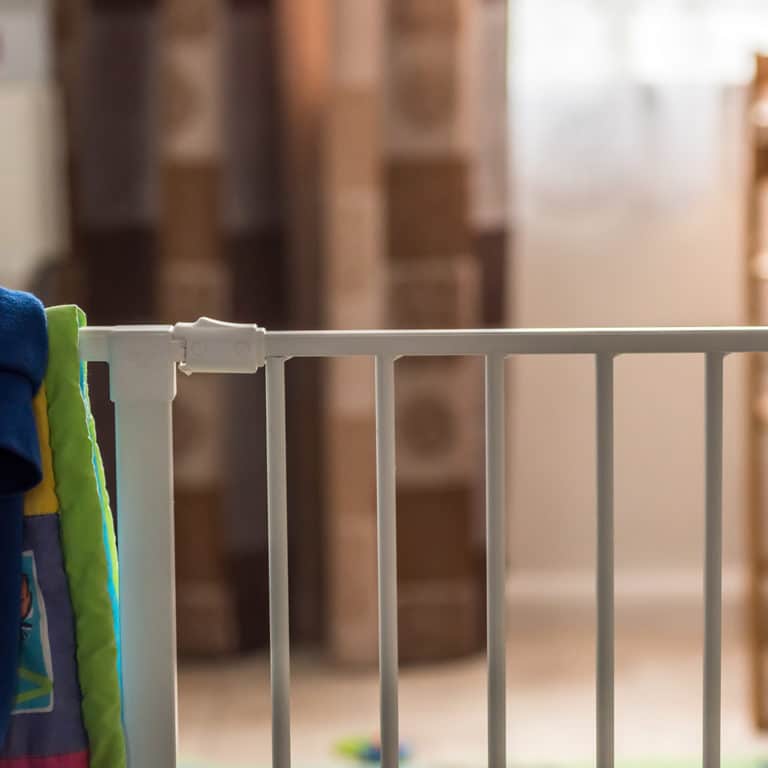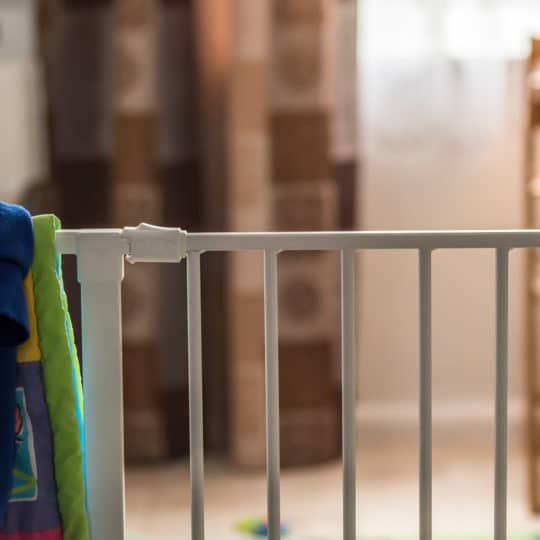 Every home has a specific set of needs. Sometimes a cookie-cutter solution won't cut it. This is when a custom design comes in handy, and while that may sound expensive, it doesn't have to be. A custom gate helps homeowners get exactly what they want. It's tailor-made to fit the home and security needs. Since there are so many types of gate designs and materials available, there's something for every budget.
Indoor Custom Gates
While there are more uses for gates outside the confines of your home, there are still few uses for an indoor custom gate.
Baby Gates. Those with children are more than familiar with the range at which a baby can travel throughout the house if given free rein. You don't always need those popular plastic gates that suction to door jams and between walls. Build a custom gate that blends better with your home decor while still keeping kids safe.
Pet Gates. Like baby gates, pets could also use some restrictions around the house, especially when left home alone.
Gated Electronics and Appliances. You don't have to let a water heater, washing machine, or jumble of cords ruin your room aesthetics. Customize a gate to stylishly hide anything you need easy access to, but don't want to look at on a daily basis.
Outdoor Custom Gates
Usually, an outdoor gate will be built to match a surrounding fence, but that doesn't always have to be the case. Here are some ideas for how custom gates are used outdoors.
Pool Safety. Having a pool in your backyard comes with a lot of fun and a lot of responsibility, especially when it comes to safety. Not only do you have to keep your family safe, but you need a fence and gate to guard against others getting in your pool unattended. Make sure the gate is child-safe to prevent them from opening it without your permission. Customize a gate for a community pool with a key code to only allow those who belong to that community.
Decorative Gates. Place an open gate at the front of a garden or patio space for a more welcoming feel. You can always have the option to close the gate if needed. Decorative gates can also be used to keep certain outdoor items out of sight—like garbage cans or garden hoses. These gates also help keep pests out of the trash.
Garden Gates. Fencing in your garden helps keep some larger pests away from your precious plants. Add a pretty gate to allow easy access for pruning, watering, and harvesting.
Keep Animals Contained. Just like inside, pets could use a gated area in the yard to run and play. Farm gates make it easy to control where larger animals can go.
Curb Appeal. Whether you live in a walk-up or at the end of a long driveway, adding a gate to the front of your property adds classy curb appeal.
Custom Gate Design
Whether metal or wood, large or small, decorative or functional, gates come in all shapes, sizes, and finishes. If you can find a purpose for a gate, it can be customized to fit your needs. Contact the specialists at Security Five to talk about your ideas for your next custom gate.